Nikkor AF 85mm f1.8
A very fast, sharp lens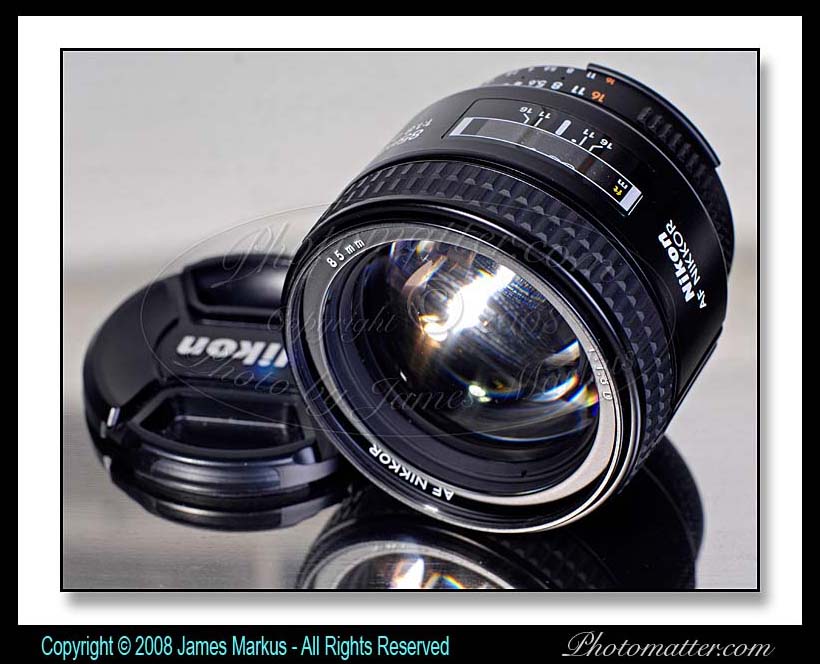 Impressions
An excellent lens. Very good bokeh, and sharpness + it is reasonably priced. This lens is at home
in both studio, and available light. Great for tight head shots in both lighting situations. Also a great lens
for product shoots. Build quality is very good, and IQ is very very good. I recommend this lens. I rate
the 85mm f1.8 a 9 out of 10 for build quality and IQ.
Another View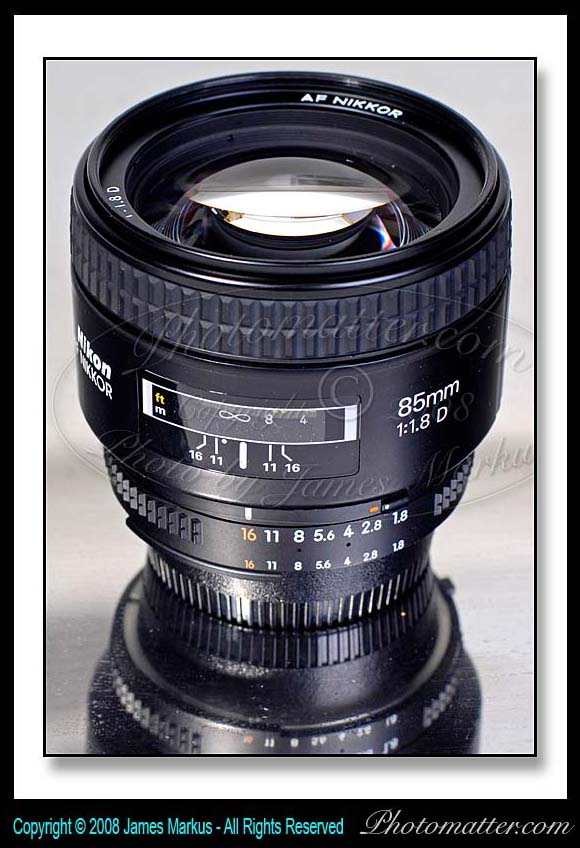 Here is an example of the product type shots this lens excells at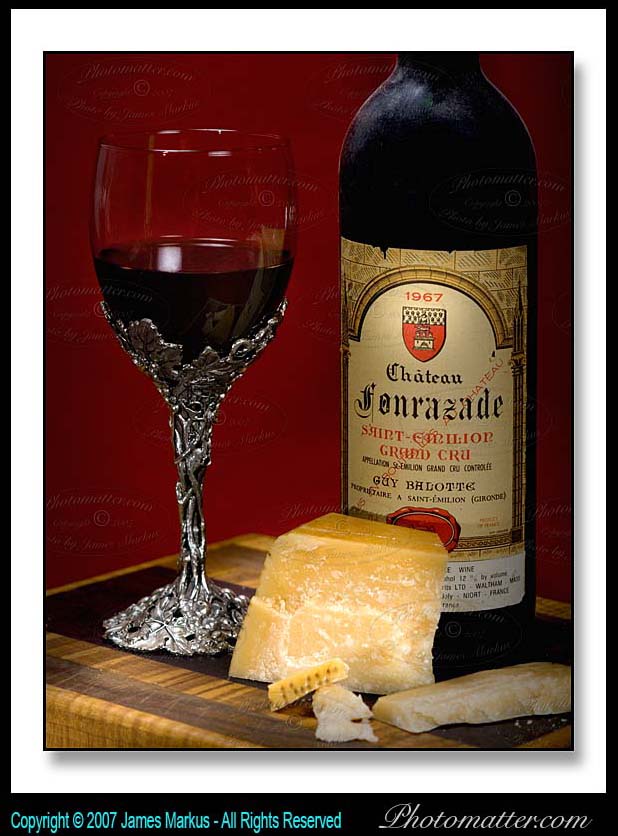 Though long for portraits on a crop sensor - it works very well - this at f2.5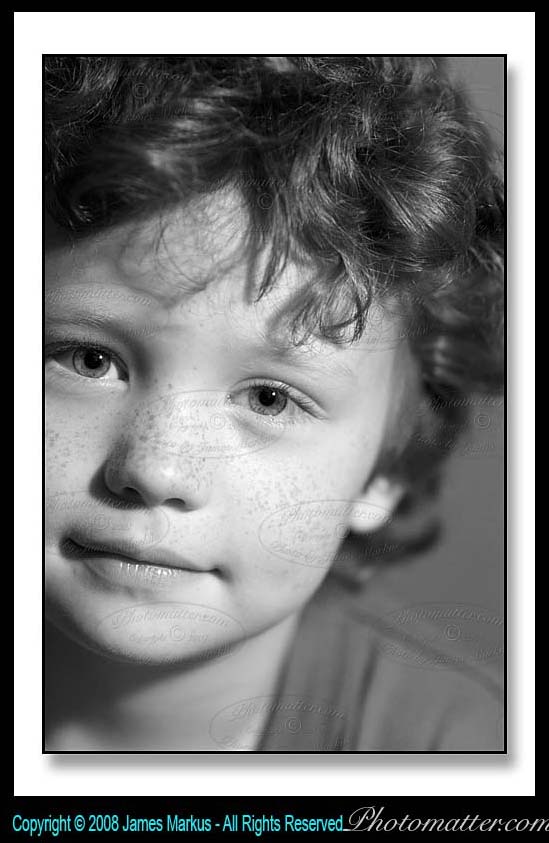 RETURN to Photomatter Home Page
RETURN to Photomatter Review Home Page