Nikkor AFS 10.5mm f2.8 DX ED Fisheye
A very special lens that provides an unique point of view.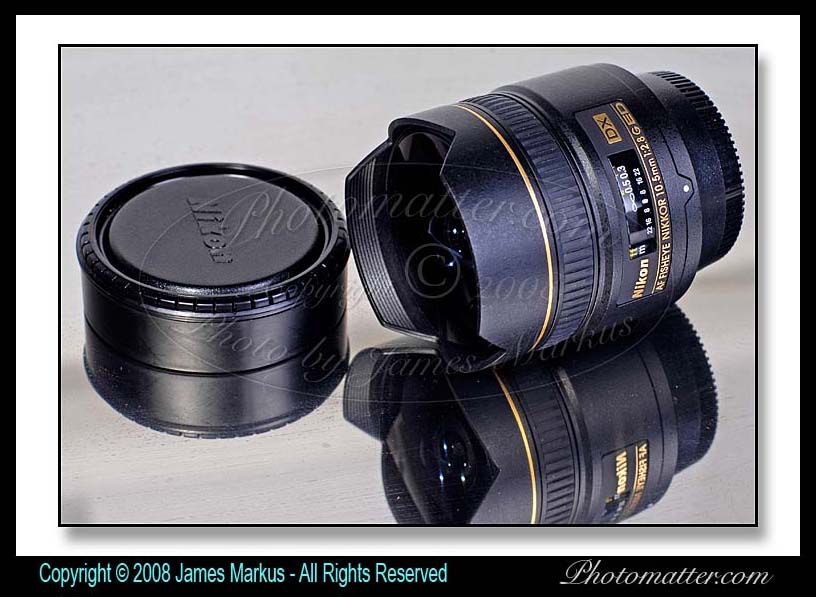 Check for the Nikon 10.5mm at Amazon
Impressions
I really expected to use this lens only very very rarely, but I'm probably using it more than that...maybe
up to 1-2% on some assignments. It works great on landscapes, and even portraits. On my D2X it functions
much like a fixed focus lens. It seems that everything from a few inches to infinity is in focus. Defished
images retain their sharpness, but at a cost to image area covered. By the time you square it up it is more
like 14mm. However, since the 12-24 is softest at the wide end (12-14 range) - I sometimes choose the
fisheye over the 12-24 because I know the image quality will be better....particularly if shooting wide open.
I really love this little gem. Image quality is very good to excellent, and build quality is very good.
Another View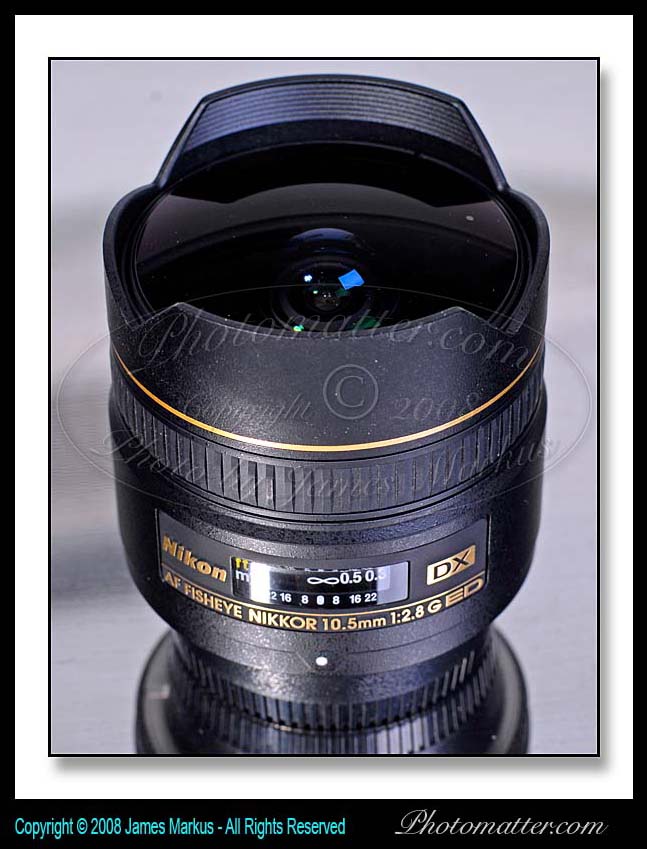 Sample Landscape Image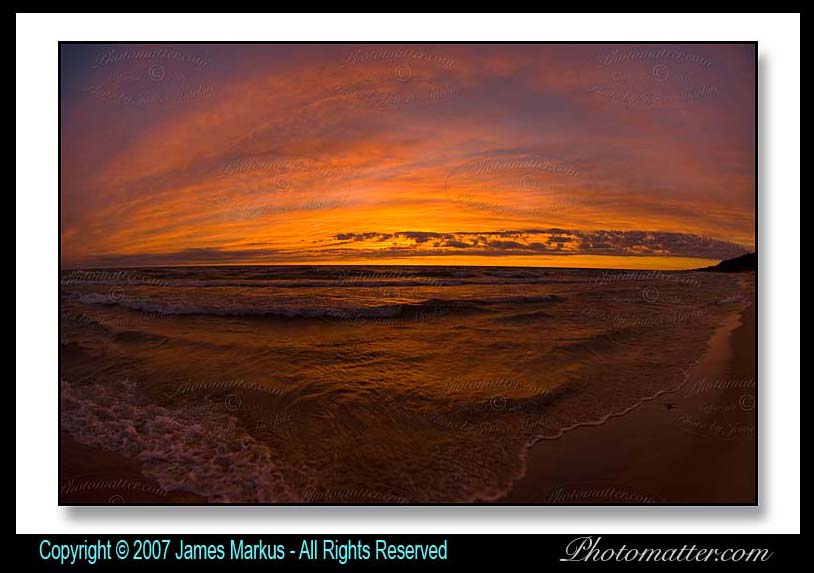 Sample Portrait Shot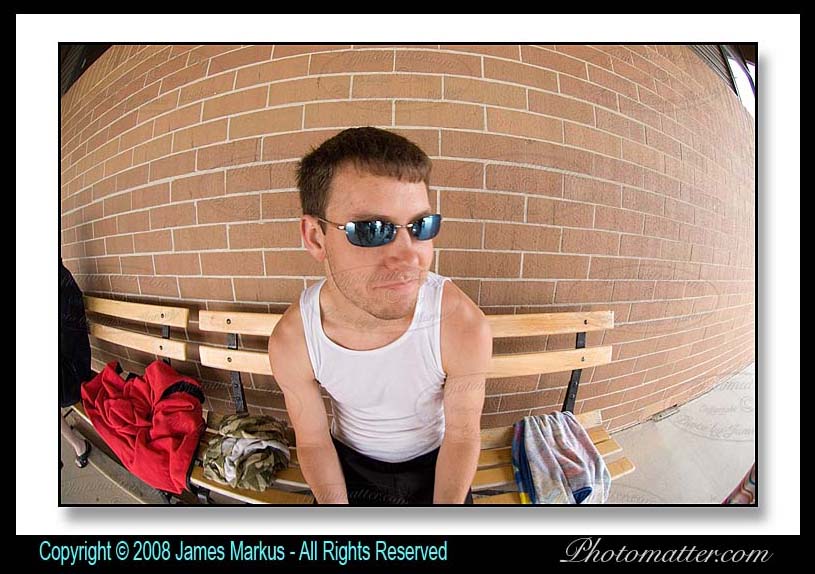 RETURN to Photomatter Home Page
RETURN to Photomatter Review Home Page