Canon EF 200mm f/2.8L II USM
Better IQ than the 70-200mmf2.8L for a fraction of the price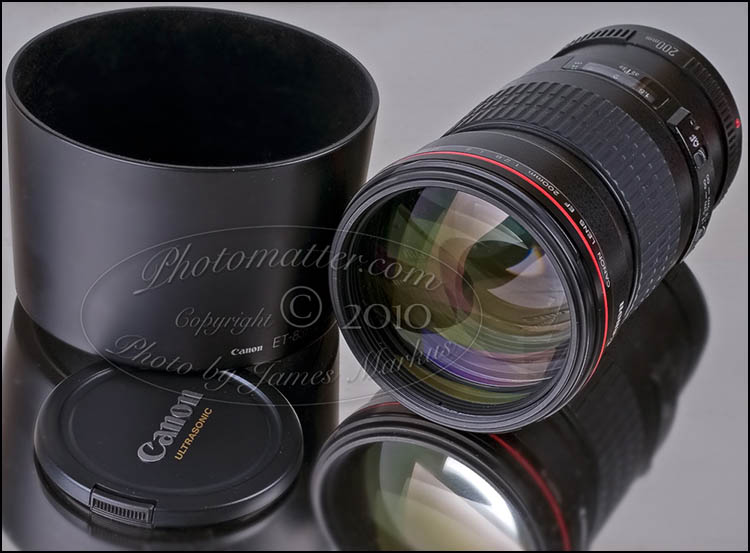 Impressions
I really appreciate a good value, and this is one of the lowest cost L lenses, but it's IQ is top notch. I found a refurb copy for $575,
and it blows me away. Creamy smooth bokeh, and razor sharp images. I'm noticing that so far none of my Canon primes need
any AF adjustments. After all the stories I've read about Canon's quality control - this has been a wonderful surprise. The build
quality is also excellent, but it is an L lens after-all. Image quality of the Canon EF 200mm f/2.8 L II USM Lens is excellent. Even
wide open at f/2.8 the sharpness is excellent from center to corner/edge. Contrast and colors are excellent, and flare is very well
controlled. Bokeh is helped by an eight blade aperture. I use the 200L in the studio, for sports, theater, and weddings.
Another View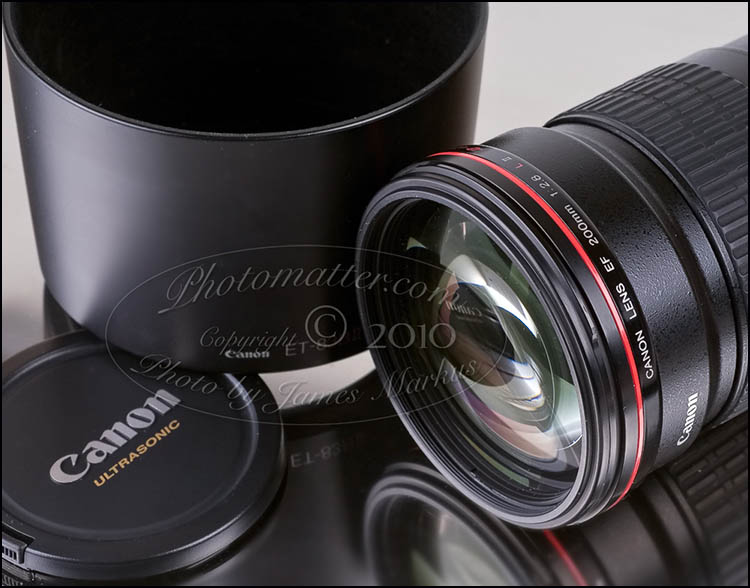 The 200L is great theater/concert lens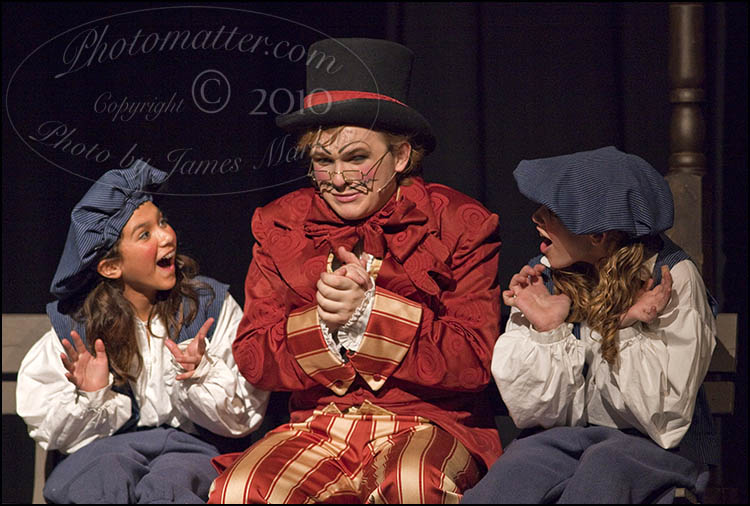 Another theater shot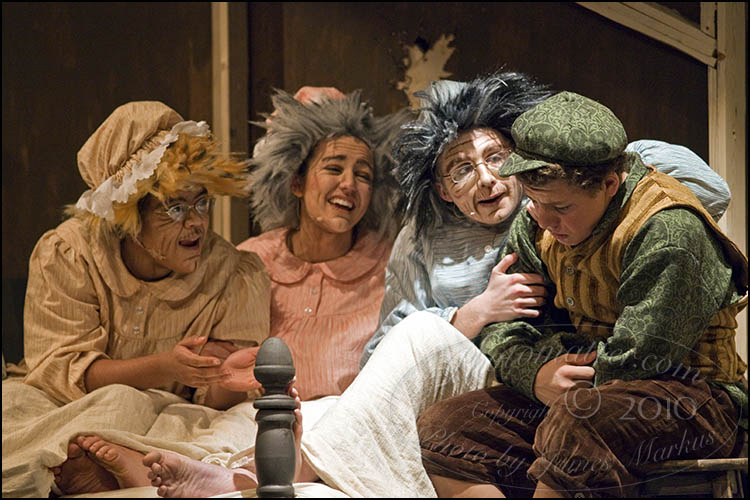 RETURN to Photomatter Home Page
RETURN to Photomatter Review Home Page